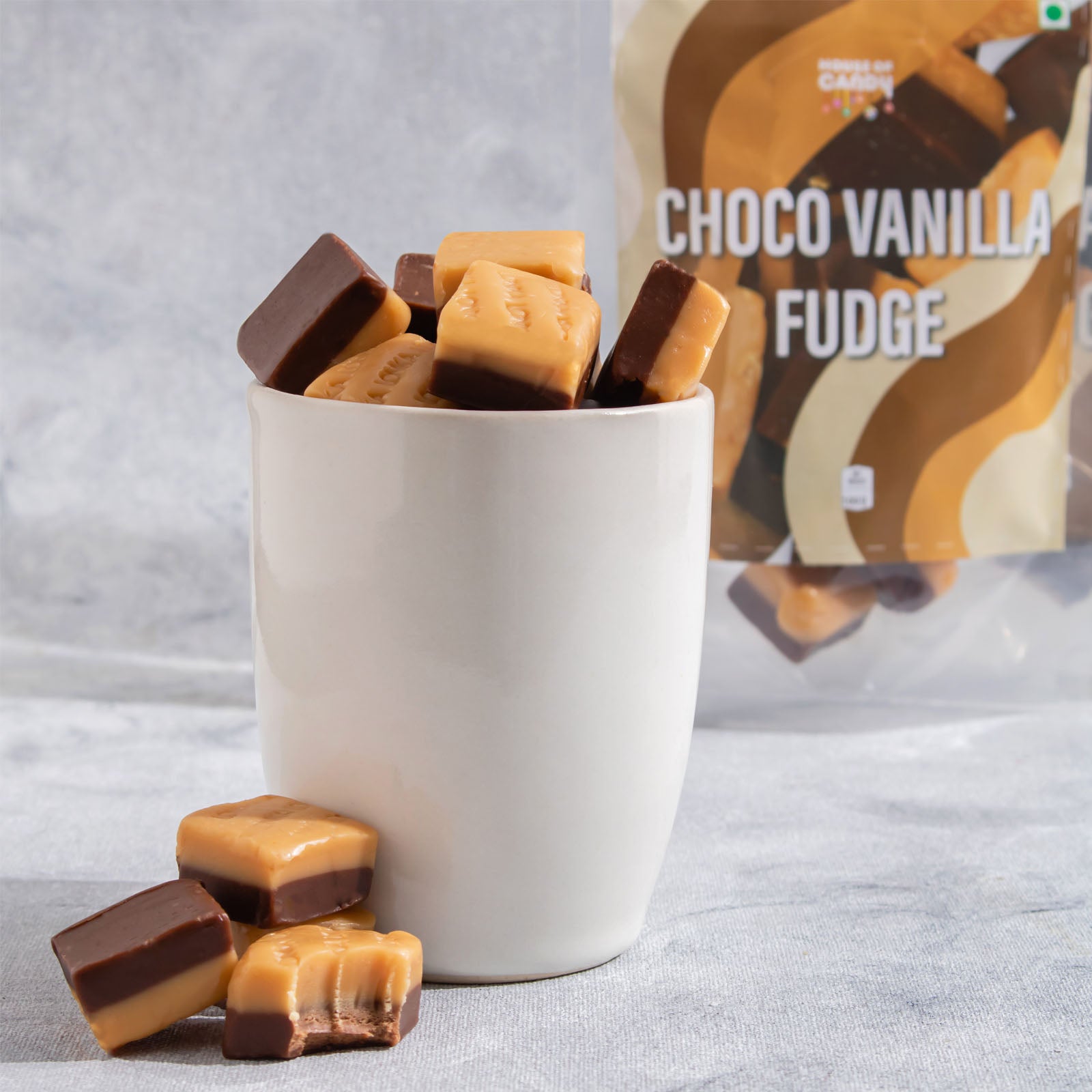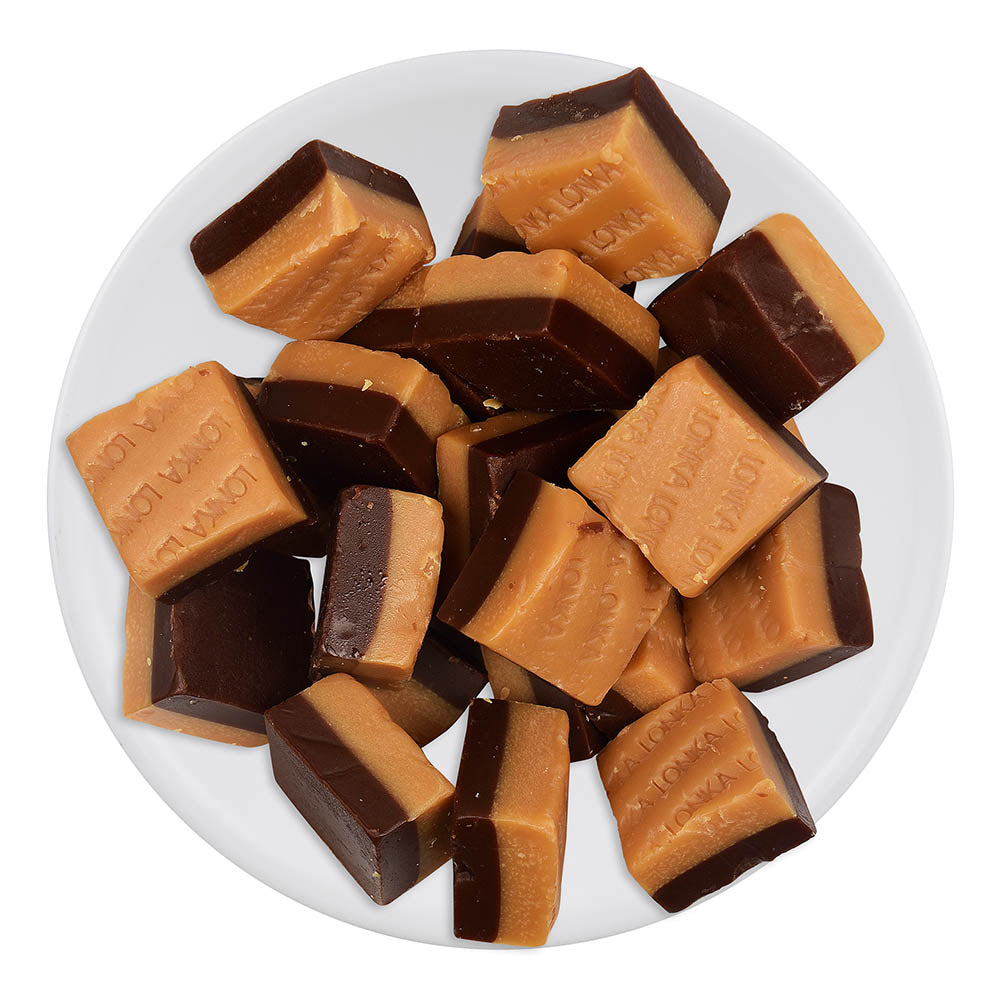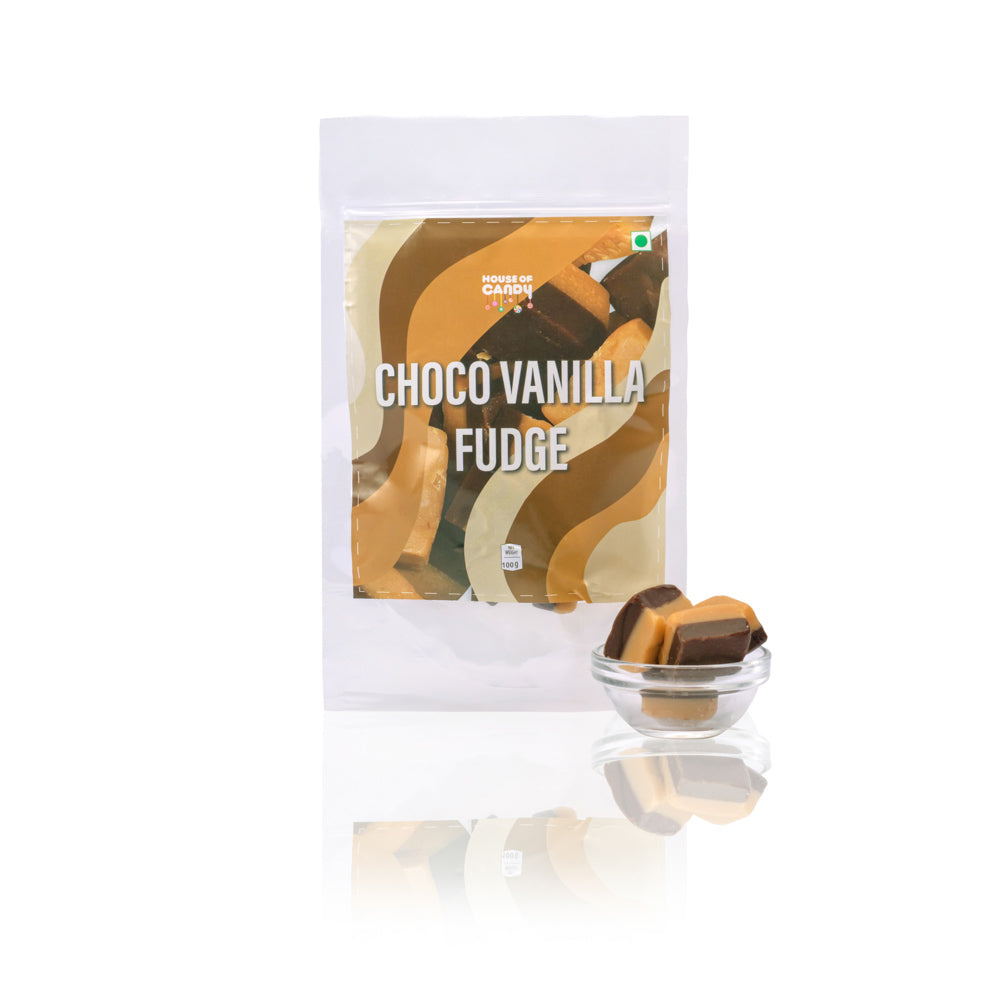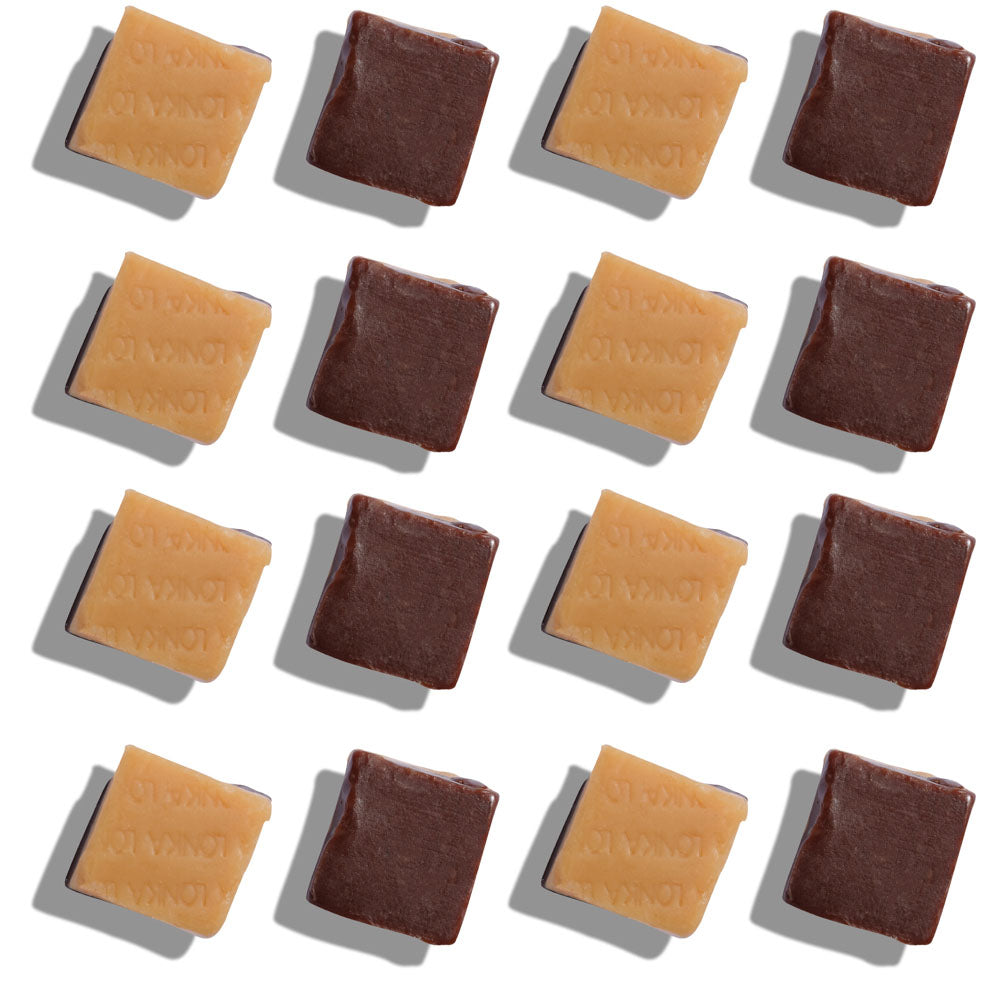 Chocolate Vanilla Fudge
Your order will be delivered within a maximum of 3 to 4 Business days.
SKU: Choc129; Category: Chocolate; Tag: Veg
Can you think of a better pairing than chocolate and vanilla? We certainly can't. Pick up some of our delectable fudge and experience the taste of heaven with every bite. It has a creamy texture that gives you a smooth mouthfeel.
A blend of chocolate and vanilla flavours that will blow your mind away.
It is perfect for parties and other celebrations or events.
Pre-cut squares for equal and easy sharing.
Net Weight: 100gm
Ingredients: Sugar, glucose syrup, vegetable fats (palm, coconut), water, skimmed milk powder, cocoa powder, salt, emulsifier: soya lecithin; flavourings. Contains Added Flavours (Nature Identical Flavouring Substances) Allergens: Contains Soya
Manufactured By: LONKA B.V.,GEWENTEN 31, 4704 RE ROOSENDAAL, NETHERLANDS
Imported and Repacked By: SAMKAN PRODUCTS PRIVATE LIMITED. 1214,12TH FLOOR, MODI TOWER 98, NEHRU PLACE, NEW DELHI 110019 INDIA.
Allergy information: For allergens, please check the ingredient list.
Best Before: Refer to the White Label sticker on the package for expiry details.
Country of Origin: Netherlands
Nutritional Information (per 100gm)
Energy (kcal) 420, Protein (g) 2.1, Carbohydrates (g) 73, Total Sugar (g) 67, Added sugar (g) 65, Total Fat (g) 13, Saturated Fat (g) 0, Trans Fat (g) 0, Sodium (mg) 0.3