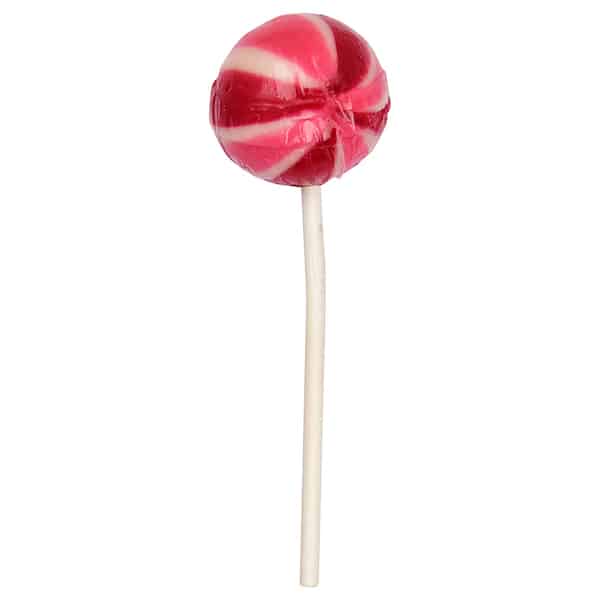 Raspberry Lollies (4pcs)
Your order will be delivered within a maximum of 3 to 4 Business days.
SKU: LP101; Category: Lollipops; Tag: Veg
The Raspberry lollies from the House of Candy are delicious and lip-smacking. Their savoury taste makes them unique, and they can be used for decorative purposes on desserts too!
It has a delicious punch of fruity flavours.
These little pieces of heaven are perfect for gifting small children and adults alike, especially on their birthdays and other occasions.
It comes in colourful round shapes.
Ingredients: Sugar, glucose syrup, acidity regulator (sodium bicarbonate INS 500(ii)); acids (citric acid INS330, malic acid INS296), flavouring, colours: Brilliant Blue FCF INS133. Contains Permitted Synthetic Colors [INS 133] And Added Flavours (Nature Identical Flavouring Substances)
Manufactured By: Z W C KARWIT, CZESTOCHOWSKA 93C, 62-800 KALISC, POLAND
Imported and Repacked By: SAMKAN PRODUCTS PRIVATE LIMITED. 1214,12TH FLOOR, MODI TOWER 98, NEHRU PLACE, NEW DELHI 110019 INDIA.
Allergy Information: For allergens, please check the ingredient list.
Best Before: Refer to the White Label sticker on the package for expiry details.
Country of Origin: Poland
Nutritional Information (per 100gm)
Energy kj/kcal 640 kJ 386 kca, Fat 0, Carbohydrates 96.4 g, of which sugars 67 g, Protein 0, Fiber 0, Salt 0.0 g