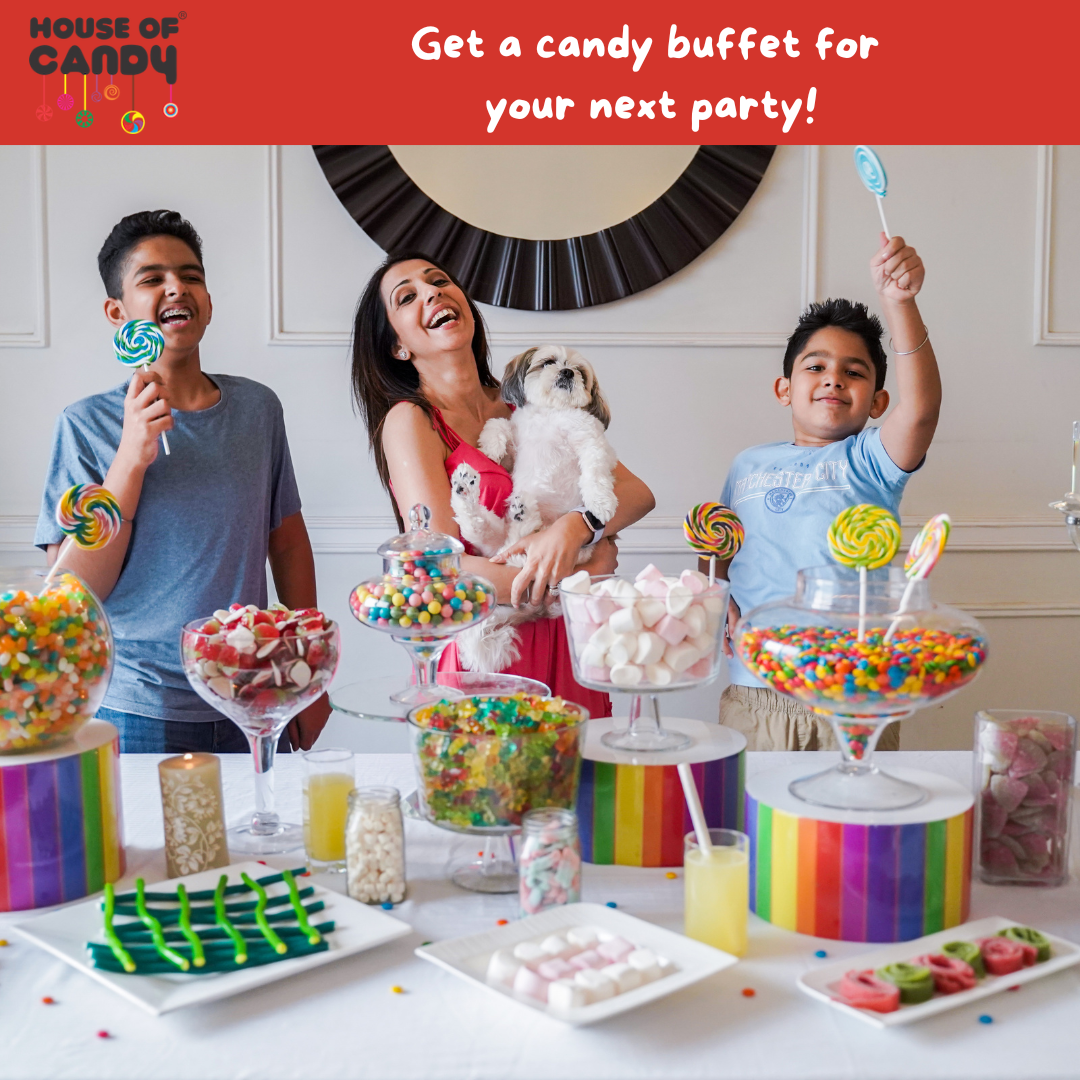 Celebrate Your Next Party With Us
Welcome to 'House of Candy,' where we transform ordinary moments into extraordinary memories, one candy at a time. Are you ready to elevate your upcoming event to a whole new level of sweetness?
Imagine your birthday party adorned with a Candy Buffet that leaves your guests in awe, weddings where every detail is infused with the vibrant colors and flavors of our candies, corporate gifting that leaves a lasting impression, and baby showers that are as sweet as can be. We specialize in turning your special occasions into sugary dreams come true.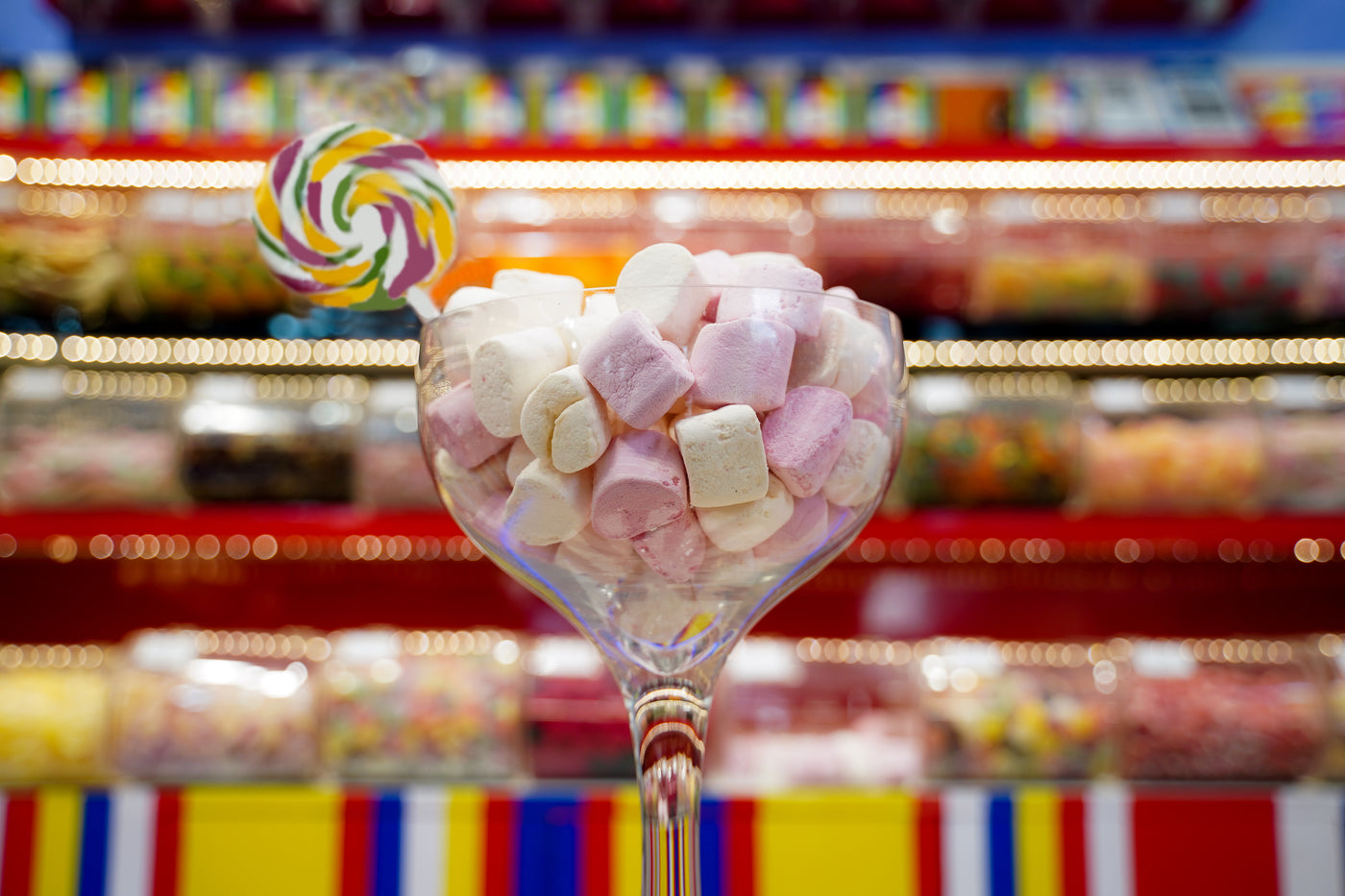 Custom Gifting Solutions
Whether you're planning a birthday bash that will be the talk of the town, a wedding that's a true confectionery masterpiece, corporate events that make a sweet statement, or baby showers filled with adorable treats, 'House of Candy' is your one-stop destination for all things delightful.
Our candy buffets and exquisite candies make for perfect return gifts, adding that extra layer of sweetness to your celebrations. No matter the event, we're here to make it a little sweeter, a little brighter, and a whole lot more memorable.
So, join us in creating moments that will be etched in the hearts of your guests forever. Let 'House of Candy' be the secret ingredient that makes your special day even sweeter. Contact us now, and let's turn your event into a candy-coated masterpiece.